Where to find us
Find us on Apple Music, Spotify, Youtube, Soundcloud, Amazon Music, Facebook, Instagram, Twitter, and TikTok.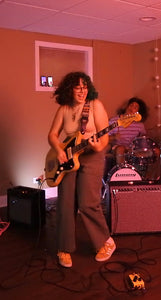 Zoe - 19
Pronouns: She/They
Instrument: Guitar and vocals
Started Sunday Cruise at 15yrs old in 2017.
Levi - 17
Pronouns: He/Him
Instrument: Drums
Joined the band as a fill in drummer in 2018 and has been with them since.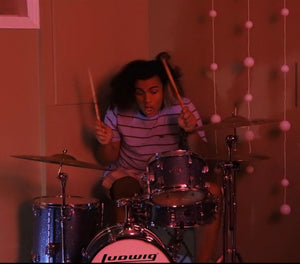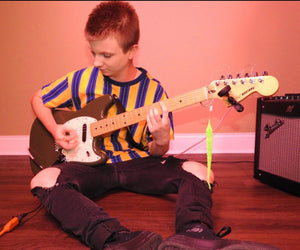 Cam - 19
Pronouns: He/They
Instrument: Lead Guitar
In 2019, Cam received a text from Levi asking if he wanted to join a band.

Cassidy - 19
Pronouns: She/Her
Instrument: Bass
Joined in 2019 after meeting Zoe at a show.
Pretty Baybee recorded live at DZ Records